Main content starts here, tab to start navigating
About
Since 2009, El Guanaco Taqueria y Antojitos Restaurant has been serving authentic Mexican and Salvadorian food. We pride ourselves on providing our guests with excellent service, reasonable prices, fresh ingredients, and a family restaurant atmosphere. We strive to keep the same level of quality of food and service that has made El Guanaco a staple in the Oakland Park, Wilton Manors, and Fort Lauderdale areas.
Since 2009
Family owned and operated, we serve Authentic Mexican & Salvadorian recipes using only the freshest ingredients!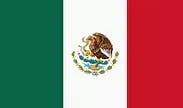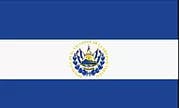 Our Way
Our philosophy is to provide quality and delicious food options to our guests. Our menu satisfies the cravings of even the most discerning of palates. El Guanaco Taqueria y Antojitos offers a diverse menu for everyone. Come one, come all to enjoy our most delicious Mexican and Salvadorian inspired cuisine.